Rooney To Make 12 Million Pounds DC United Switch
DC United boss Ben Olson has confirmed interest in Wayne Rooney but insists the deal to take him to MLS is not yet done. Sky sports news had earlier in the week reported that an agreement has been reached for the former 32year old england skipper to make a 12 million pounds switch from Everton to the MLS
Olson was met at Ronald Reagan Washington National Airport by a TMZ/Mega reporter on Friday and when first asked how the deal was going he said: "I don't know what you're talking about.
 But when asked for a second time he replied: "Certainly the deal is not done but obviously there is some interest from our end."
A number of MLS franchises held talks with Rooney's agent Paul Stretford more than a year ago before England's top goalscorer returned to Goodison Park from Manchester United.
 But Sky Sports News understands the deal to move to the US capital was drafted over the past seven weeks with DC United's chief executive Jason Levein, who also part-owns Swansea, during several visits by Stretford to the US.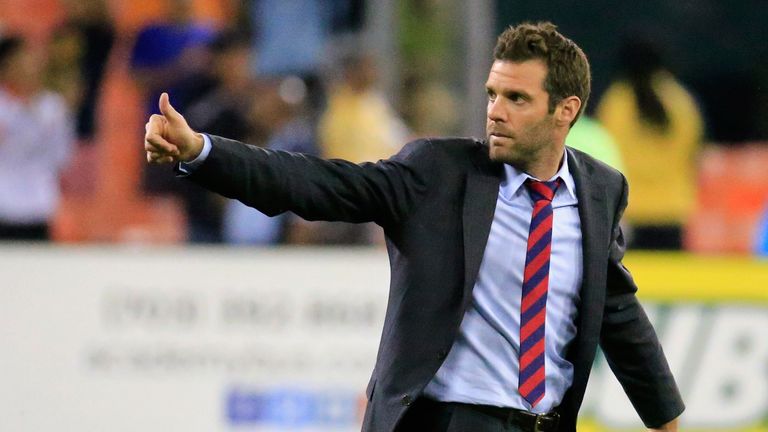 The agreement, which runs to the end of the MLS season in 2020, is yet to be signed, but SSN understands it would take a significant change of heart by Rooney and his family to stop the transfer going ahead.
Levein hopes former England captain Rooney can become the club's marquee signing ahead of a move on July 14 to their brand new Audi Field stadium, in the heart of the city.